It has been almost 500 years since the name of Jesus was first proclaimed in Japan. Since then, the Japanese church has persevered through long periods of persecution and hardship. Today, less than one percent of Japan's population is Christian.
Look with your eyes, and hear with your ears, and set your heart upon all that I shall show you…
Ezekiel 40:4
Invitation to prayer
We've created this website based on the Beneath the Surface prayer guide to take you deeper into 30 priority prayer topics for God's work in Japan.
We pray that there is something on this website that God wants you to see, hear, or set your heart on. And we invite you to respond in faith. Will you join us in praying for Japan's spiritual breakthrough?
Featured topic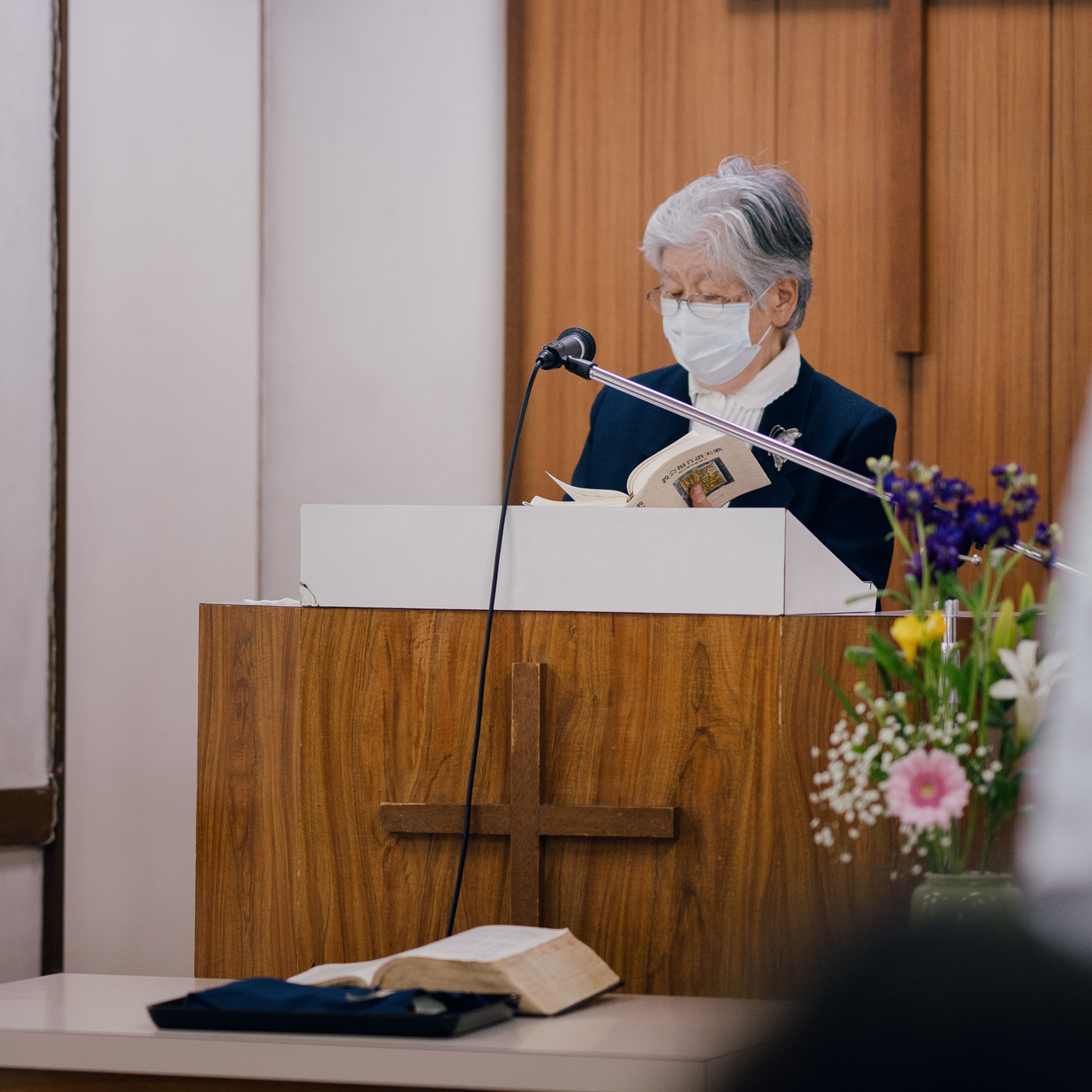 Church leadership

Pray
Pray for older pastors to trust and equip the next generation for leadership and evangelism.
Pray for God to give daily refreshing and strength to Japanese pastors, both young and old.
Pray for many Japanese believers to be called by God into pastoral ministry and to have the support they need to thrive in it.
View all topics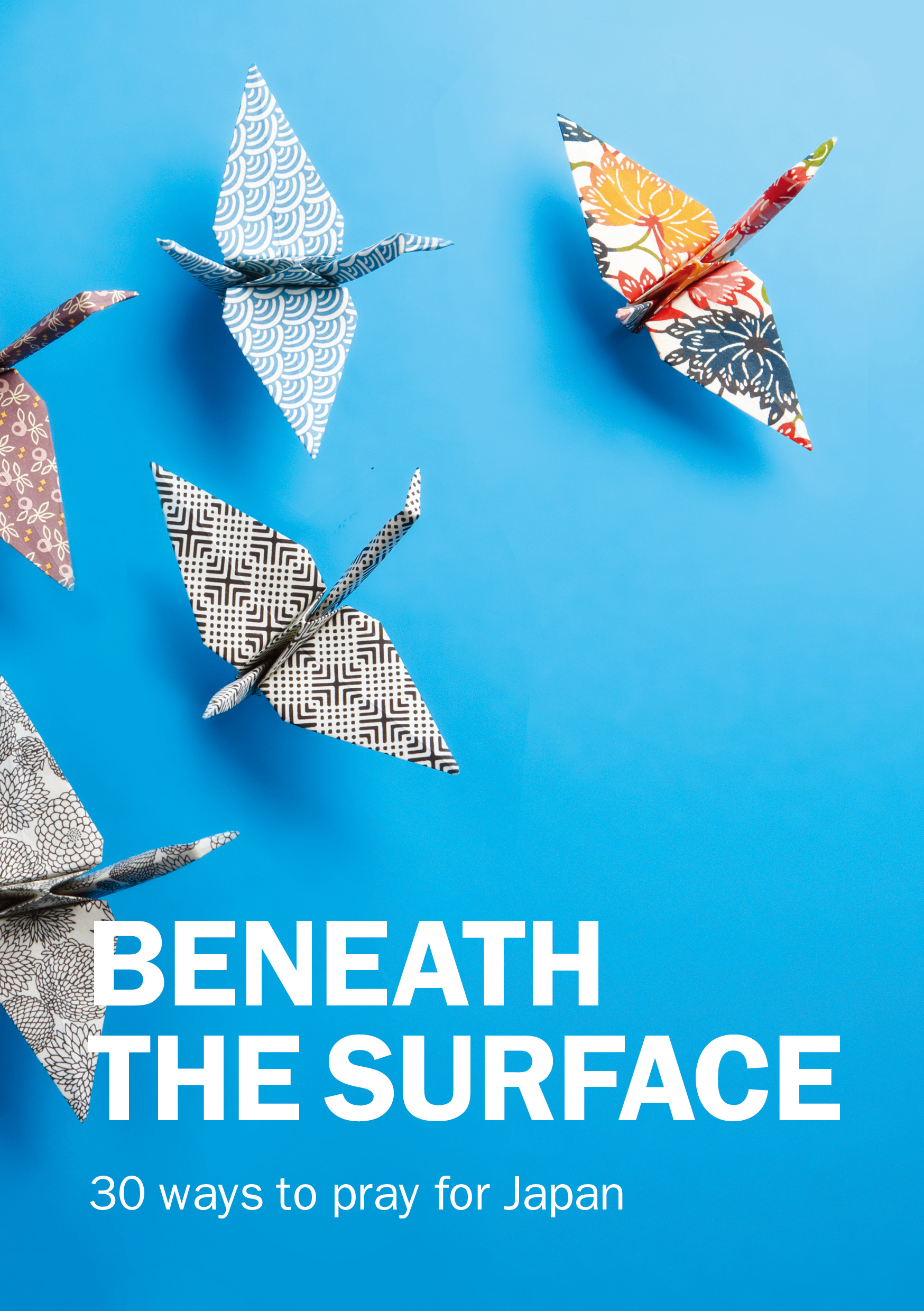 Get the prayer booklet
The Beneath the Surface prayer guide was produced in collaboration with missionaries and leaders from 17 organizations in Japan. About 20,000 copies have been distributed around the world. It is also available in Japanese and a few other languages.
Preview the booklet
Resources to download
The design, text, and media assets on our website are available to download or stream. Our heart is to share what we have so that many people will be equipped to pray for Japan.


In 2018, OMF Japan and Pioneers Japan started partnering together with a vision to raise prayer for spiritual breakthrough in Japan. The first fruit of this partnership was the publication of the Beneath the Surface prayer guide in 2020.