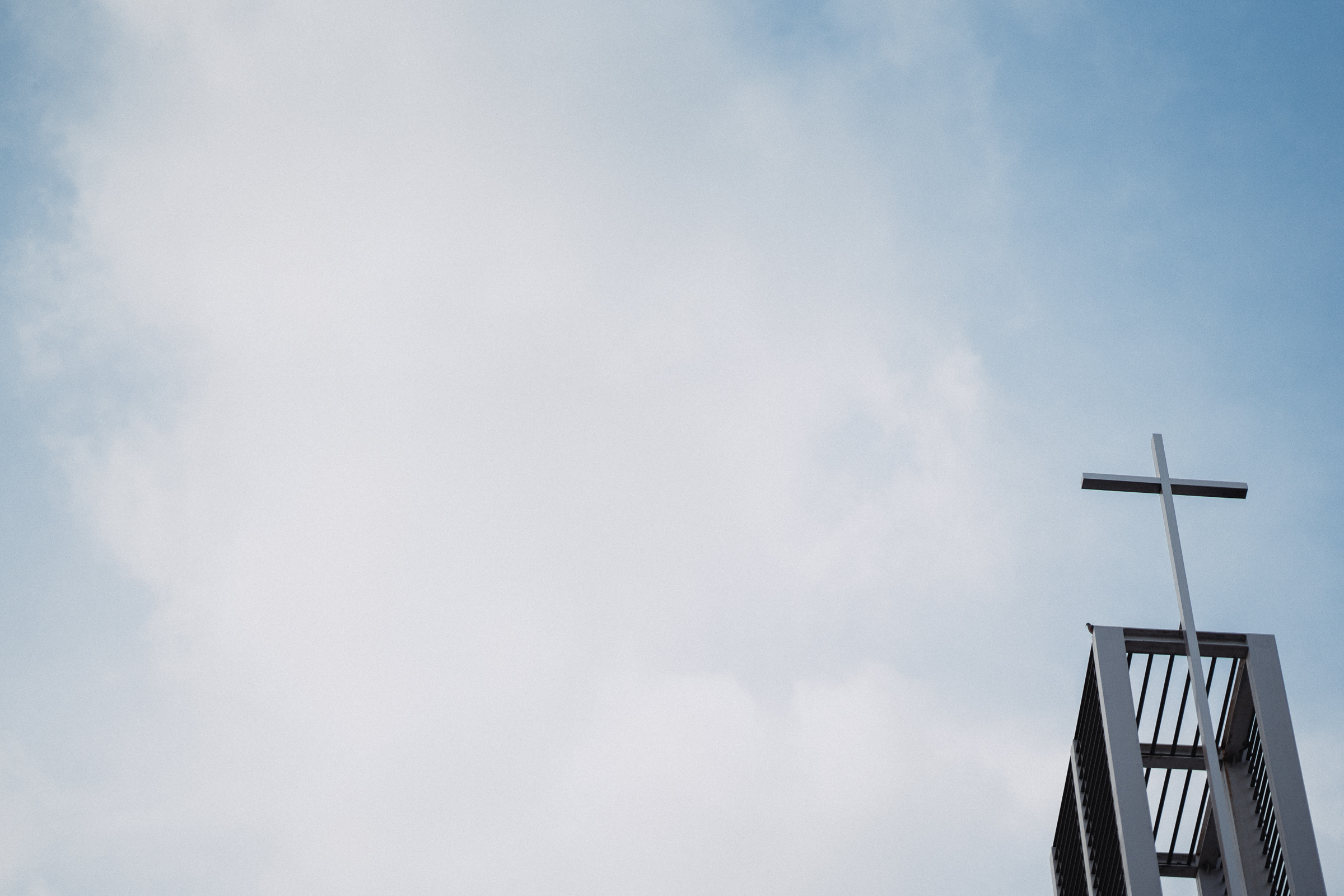 Prayer topics
After surveying missionaries, pastors, and Christian leaders in Japan, we collected over 500 prayer points and grouped them into topics for Japanese culture and society, and church and mission.
The 30 topics chosen were those prioritized by Japanese leaders as key opportunities and challenges for the gospel in Japan today.
Coming soon. Full website launch in 2024.