About the
prayer initiative
A growing interest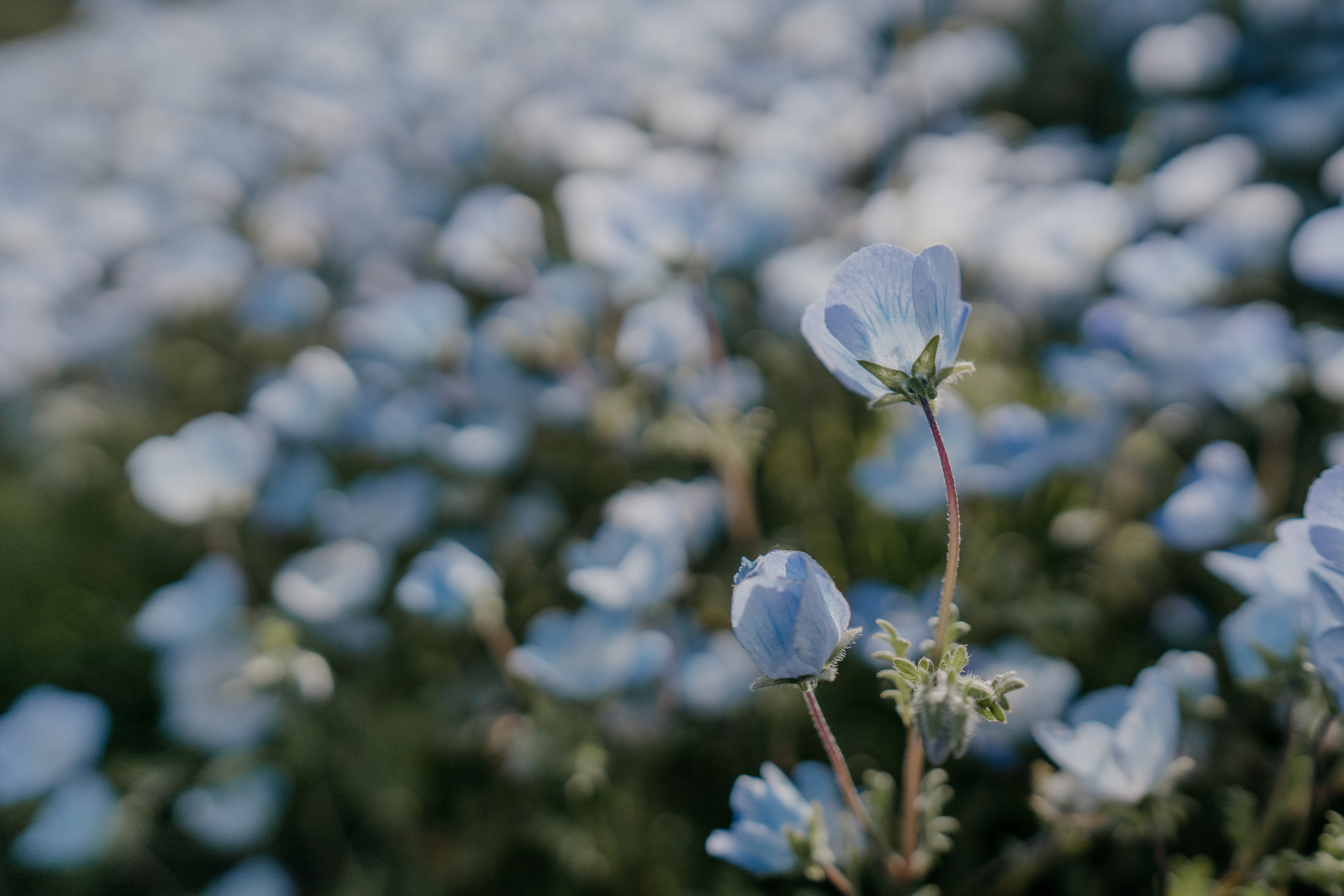 After nearly three decades of missionary decline, the early 2010s saw a growing interest in God's work in Japan. Since then, mission agencies have been receiving an increasing number of inquiries for Japan from all over the world.
We are also seeing an increase of people who know about Japan's spiritual needs and have a desire to pray. Christian leaders in Japan have been emphasizing the necessity of prayer for significant spiritual breakthrough and are calling God's people to pray for Japan.
Beneath the Surface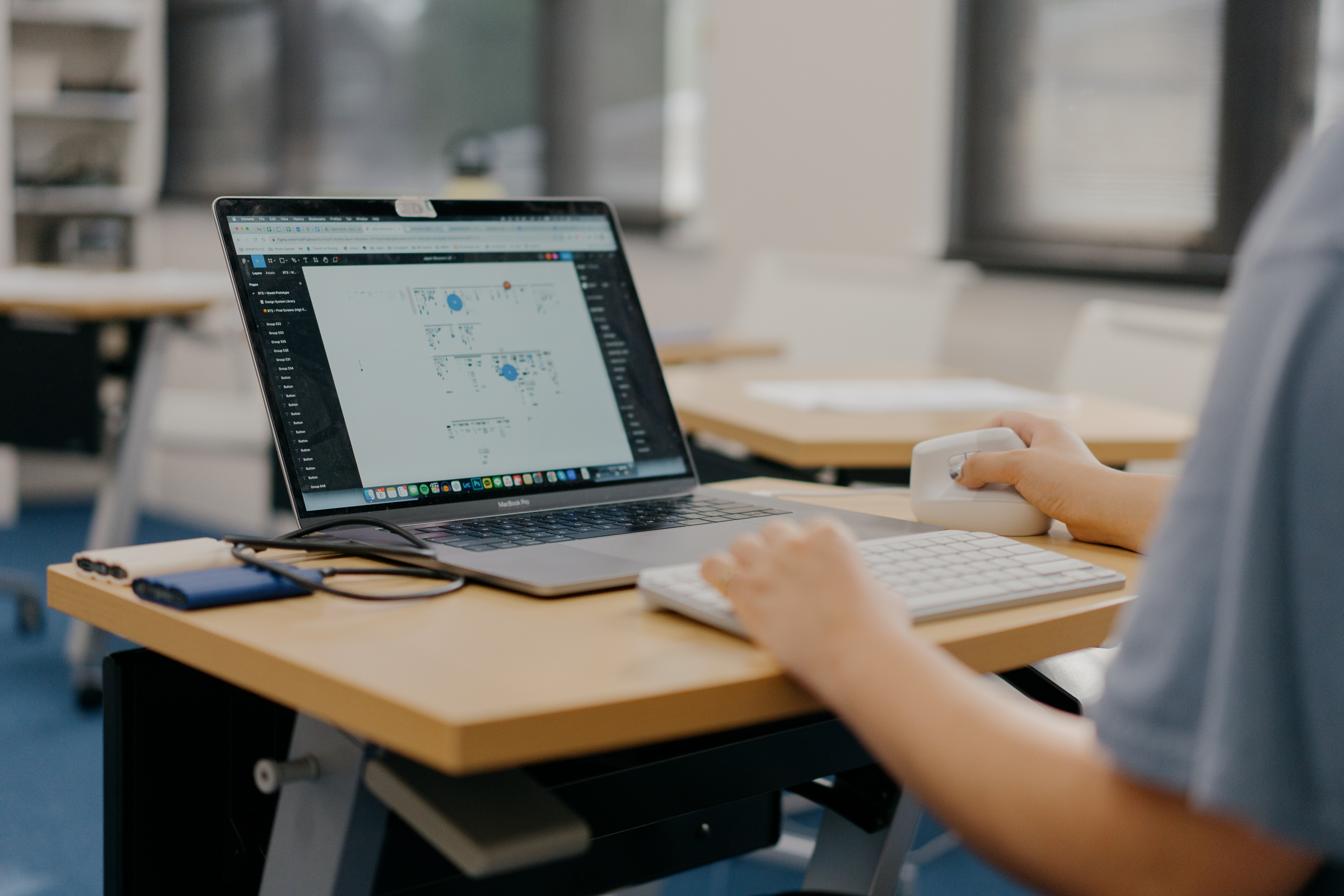 In response to this growing missions interest, in 2020, OMF Japan and Pioneers Japan published a prayer guide called Beneath the Surface: 30 ways to pray for Japan. Our hope is that this guide will be a helpful tool for God's people to pray in specific and informed ways for Japan.
A fuller expression of the booklet was then reimagined into this website by a team of young creatives who freely gave their skills, time, and passion to the Lord for this work.
And this is the confidence that we have toward him, that if we ask anything according to his will he hears us. And if we know that he hears us in whatever we ask, we know that we have the requests that we have asked of him.
1 JOHN 5:14-15
Invitation to prayer
Together with many people and ministries praying for Japan, we long to see a significant breakthrough of the gospel and God's kingdom here. We believe that committed prayers of faith are needed for this. Will you join us?